2020 CFL Football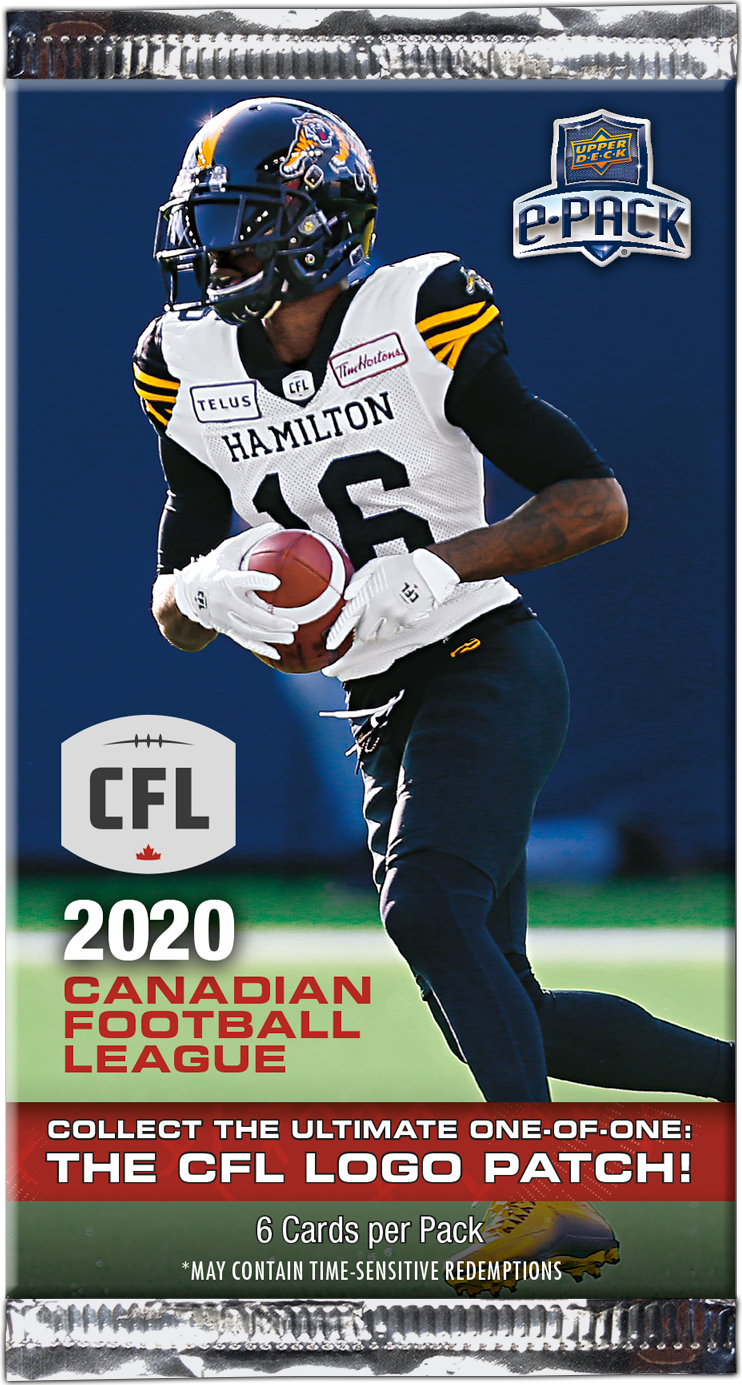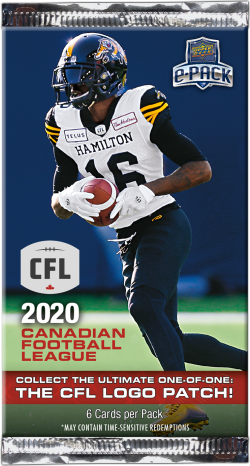 2020 CFL Football
Quantity
PACK
Collect the entire 200-card Base Set!
BOX
Grab at least 1 Auto, 1 Mem, & 1 additional Auto or Mem card per box, on average
CASE
Look for UD Game Patch Autograph Parallel cards #'d to just 10!
2020 CFL Football trading cards have left the huddle and made their way to Upper Deck e-Pack®! Collect the entire 200-card digital Base Set, featuring top players from all 9 CFL teams. Look for a variety of Base Set Parallels, including Red (#'d to 165), Gold (#'d to 50), Black (#'d to 1), and rare Blank Backs. Upper Deck CFL Football cards always get you closer to the action with a great selection of autographed and game-used content, and 2020 is no exception: find a combination of at least three autograph or memorabilia cards per box, on average, from collector-favorite inserts like UD Game Jersey, OPC Jumbo Jersey, CFL Logo Patch, UD Game Jersey Autograph, and Autograph Parallels! Head to the store and grab a pack of 2020 CFL Football today.