2020 Overwatch League Series 1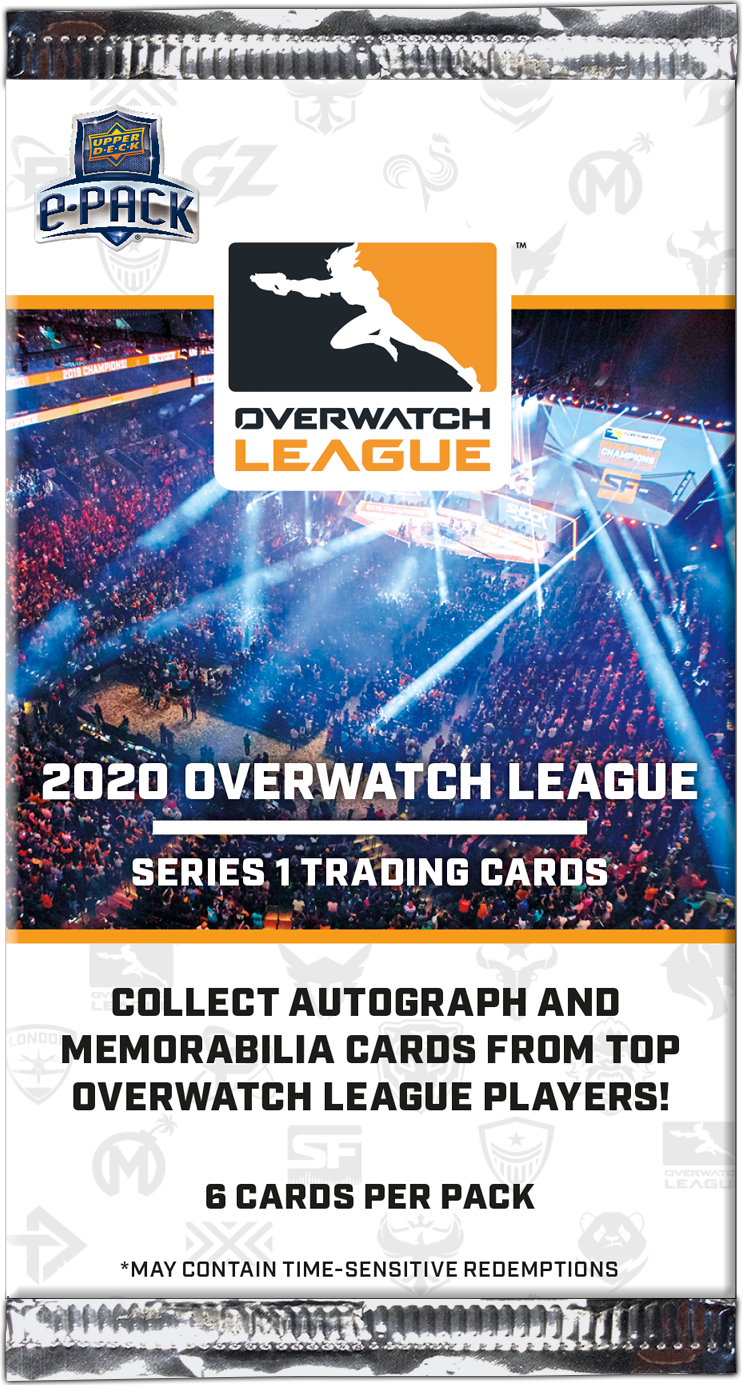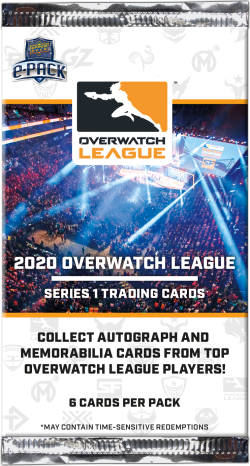 2020 Overwatch League Series 1
Quantity
PACK
Collect the entire 200-card digital Base Set!
BOX
Grab 1 Autograph and 2 Memorabilia cards per box, on average.
CASE
Find oversized Fragment Relics cards that include a full match-used mouse!
After another great season, Overwatch League trading cards return to Upper Deck e-Pack with 2020 Overwatch League Series 1! An all-new 200-card Base Set features fan- favorite players, Season Highlights cards focusing on the top moments from last year's action, as well as the Maps that the players traversed. Be on the lookout for new Star Rookies highlighting a new crop of Overwatch League up-and-comers, as well as all-new All-Star Die-Cut cards spotlighting the league's top players. Recount the key moments throughout the season with Stage Winners, Grand Finals, and the OWL Champions insert, honoring the 2019 Overwatch League Champion San Francisco Shock. Collect an assortment of autograph inserts such as Solo, Duo, and Trio Ink, as well as a variety of Fragments memorabilia cards, including rare oversized Fragment Relics cards that feature a full match-used mouse or keyboard piece. Look for hot boxes that contain a memorabilia card in every pack! Get in on the excitement of one of the top eSports leagues and pick up a pack of 2020 Overwatch League Series 1 today!