2020 Overwatch League Series 2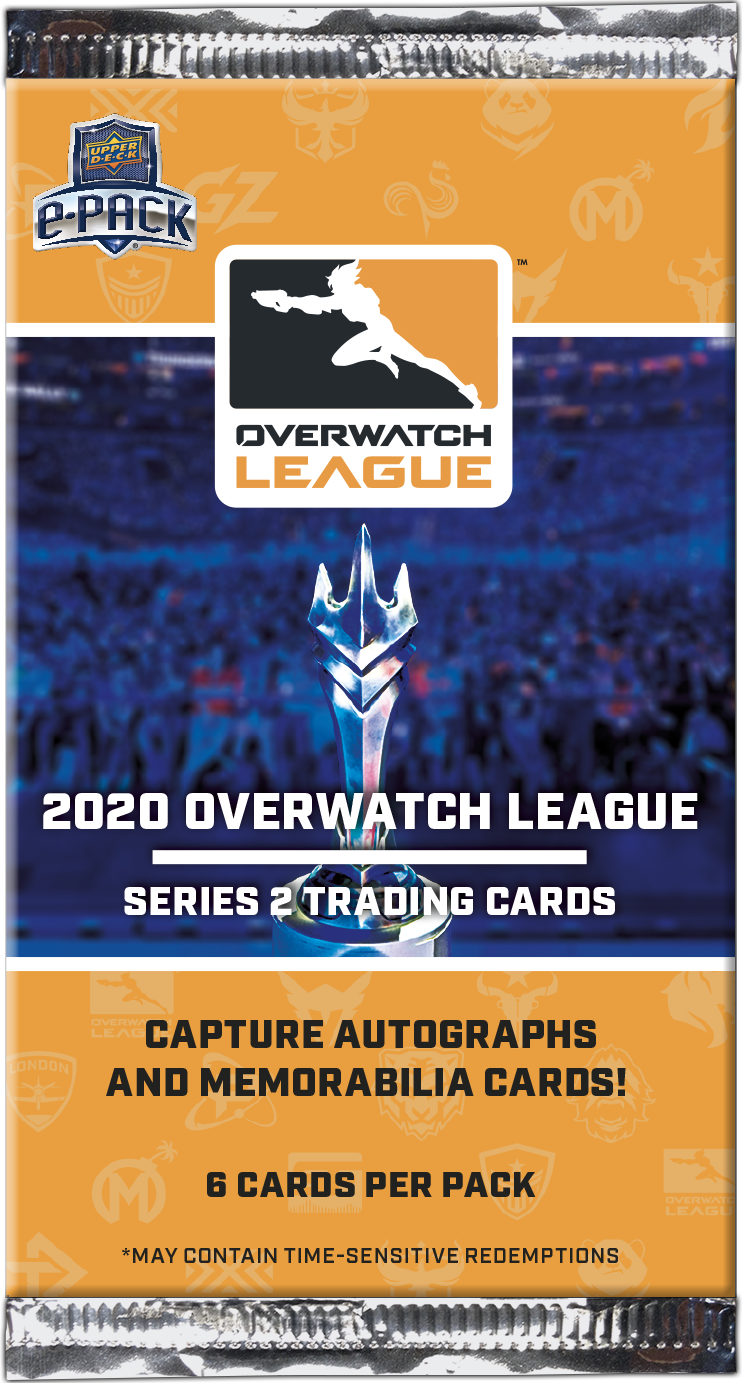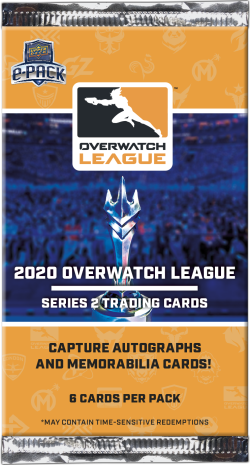 2020 Overwatch League Series 2
Quantity
PACK
Collect the entire 150-card digital Base Set!
BOX
Find 1 Autograph or Patch and 2 Memorabilia cards per box, on average.
CASE
Look for new 3rd Fragments Patch Parallels numbered to 5!
2020 Overwatch League Series 2 makes its way to Upper Deck e-Pack® picking up where Series 1 left off. Collect the 150-card digital Base Set which includes several of the league's biggest stars with a variety of parallels like the Legendary Parallel, numbered to 25, and the new Crosslight Parallel. Transparent Infra-Sight player cards return with a new look for Series 2. Look out for Star Rookies cards highlighting newcomers who debuted during the 2020 season. Series 2 includes a number of memorabilia cards such as the new 3rd Fragments, showcasing variant images of players and pieces of their alternate "3rd" jerseys, and 1-of-1 Fragment Relics cards, featuring memorabilia such as keyboard pieces and match-used mice! Collect autographs from your favorite Overwatch players with Solo, Duo, and Trio Ink cards. Complete your Overwatch League collection by picking up a pack of 2020 Overwatch League Series 2 today!