2021-22 Parkhurst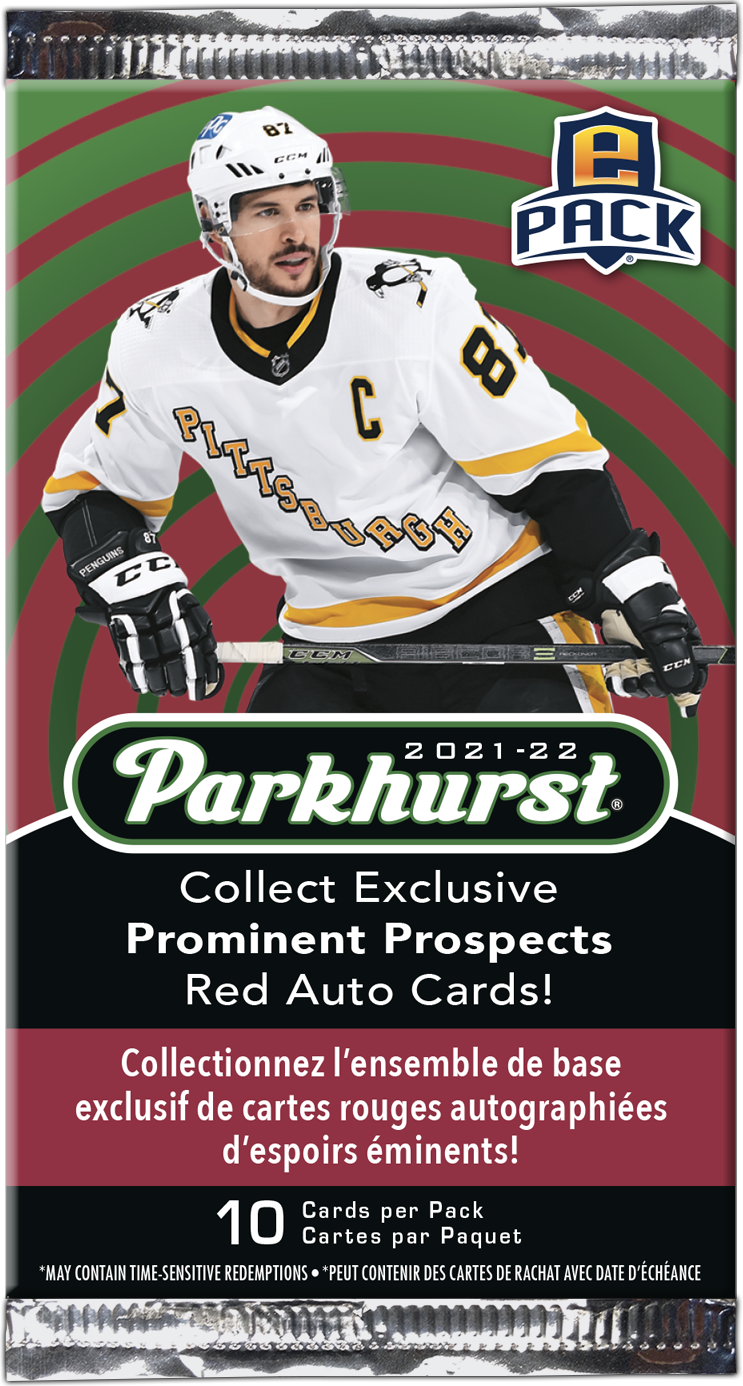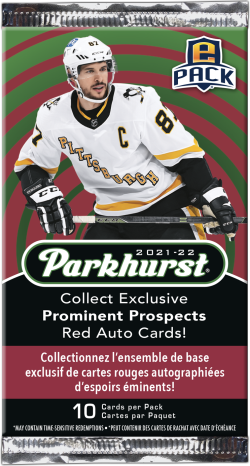 2021-22 Parkhurst
Quantity
PACK
Grab one Bronze Parallel card per pack
BOX
Look for rare Emerald Ice Parallels #'d to 10!
CASE
Find 3-4 Autos per case, on average
Make a timeless addition to your collection with 2021-22 Parkhurst, now available on Upper Deck e-Pack! Piece together the entire 330-card digital Base Set, featuring a strong assortment of Stars and Rookies SP's. Find pack-inserted Bronze Border and Gold Lite FX Parallels, along with Emerald Parallels #'d to just 10 and 1-of-1 Printing Plates! Look out for new insert sets such as Family Tradition, highlighting NHL players with family members in the league, and Ice in Their Veins, which spotlights some of the most clutch performers on the ice. Collect standout rookies in the Prominent Prospects insert set, also offered in rare Blue, Gold Auto, and Red Auto Parallels. 1, 2, and 3 Star digital cards have also returned to Parkhurst this year, allowing collectors to chase and collect a variety of exclusive achievement cards. Don't wait any longer – purchase your packs of 2021-22 Parkhurst now!