2021-22 UD Series 1 Hockey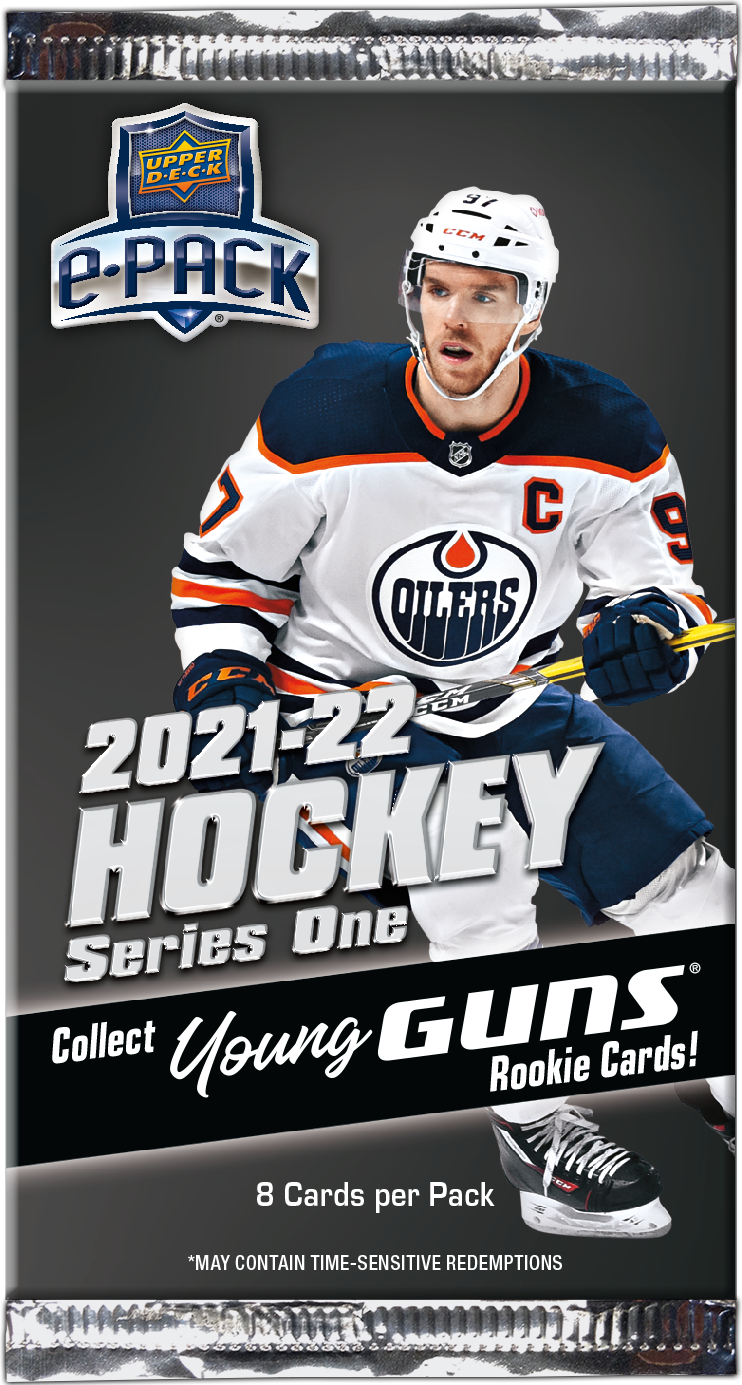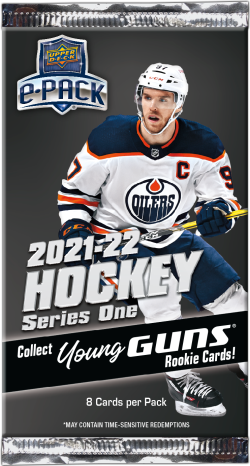 2021-22 UD Series 1 Hockey
Quantity
PACK
Find UD Canvas cards!
BOX
Grab 6 Young Guns per box, on average
CASE
Look out for rare Snow Spray Auto Variations!
2021-22 UD Series 1 has made its way to Upper Deck e-Pack®! Put together the entire 250-card Base Set, featuring a new selection of 50 Young Guns cards. Chase the classic serial numbered Exclusives and High Gloss Parallels, in addition to French Parallels. Keep an eye out for returning inserts such as UD Canvas and UD Portraits, along with new inserts like Electromagnetic and Honor Roll, a revamped Upper Deck classic. Look for a wide variety of rare and exciting content, including PETG inserts like Clear Cut Foundations, Clear Cut Leaders, and all-new Clear Cut Picks cards that feature former 1st round picks. Get closer to action with UD Game Jersey and UD Game Jersey 25th Anniversary cards that feature game-used memorabilia, also available in serial numbered patch parallels. Pick up a pack today and start your 2021-22 Upper Deck flagship collection!