2021 CFL Football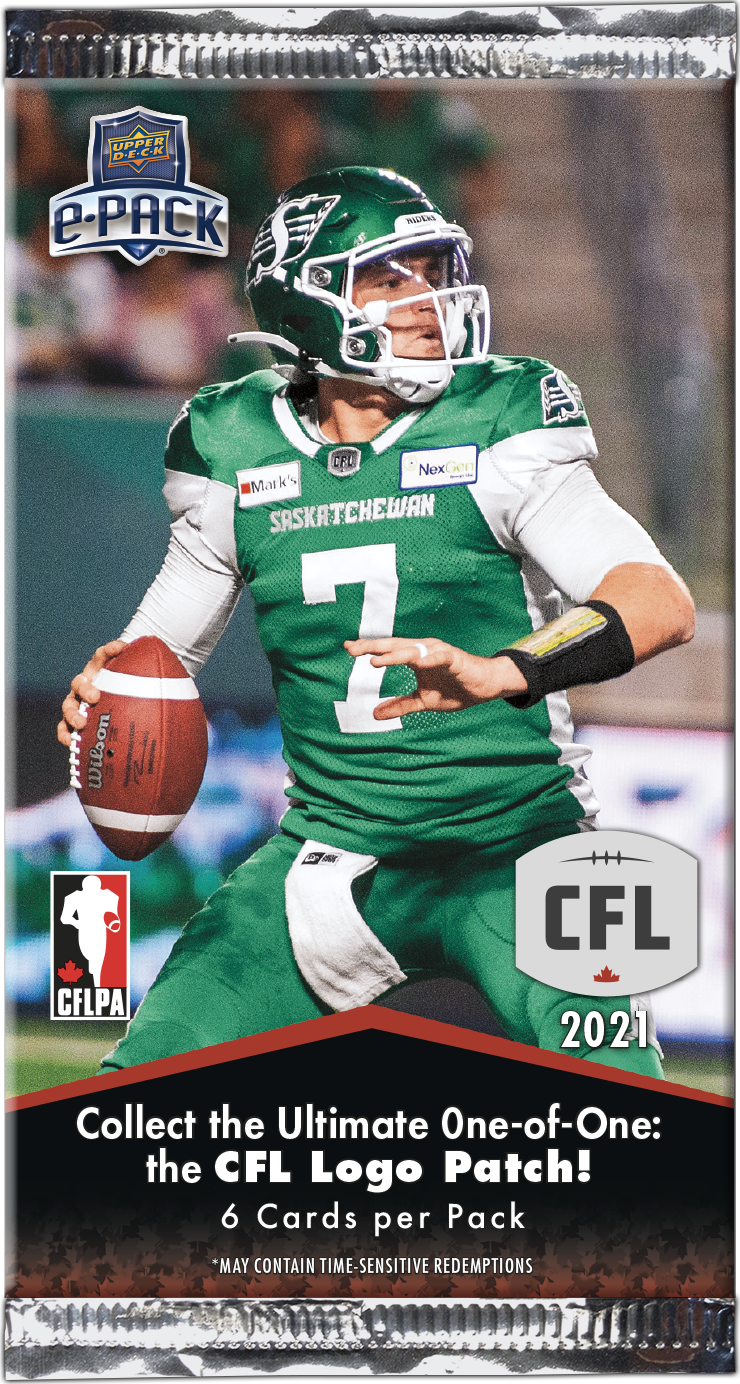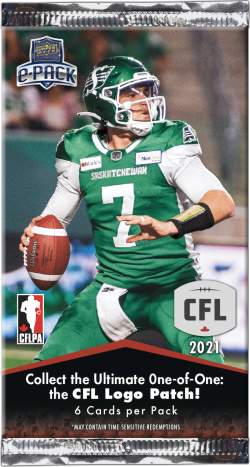 2021 CFL Football
Quantity
PACK
Collect the 200-card digital Base Set!
BOX
Find at least 1 UD Game Jersey card per box, on average
2021 CFL Football has arrived on Upper Deck e-Pack®! All 9 CFL teams are well represented in the 200-card Base Set featuring top players in the league. Keep an eye out for different Base Set Parallels, including Red (#'d to 165), Gold (#'d to 50), Black (#'d to 1), and the rare Blank Backs. Returning to 2021 CFL Football are UD Game Jersey cards, featuring game-used gear straight from the gridiron. O-Pee-Chee Jumbo Jersey cards come with super-sized swatches of game-used memorabilia. Autographed content is not forgotten in 2021 CFL Football with UD Game Jersey Auto Parallels and UD Game Patch Auto Parallels; both are a dual threat. Find the end-zone with a pack of 2021 CFL Football today!