2021 Snapshots Multisport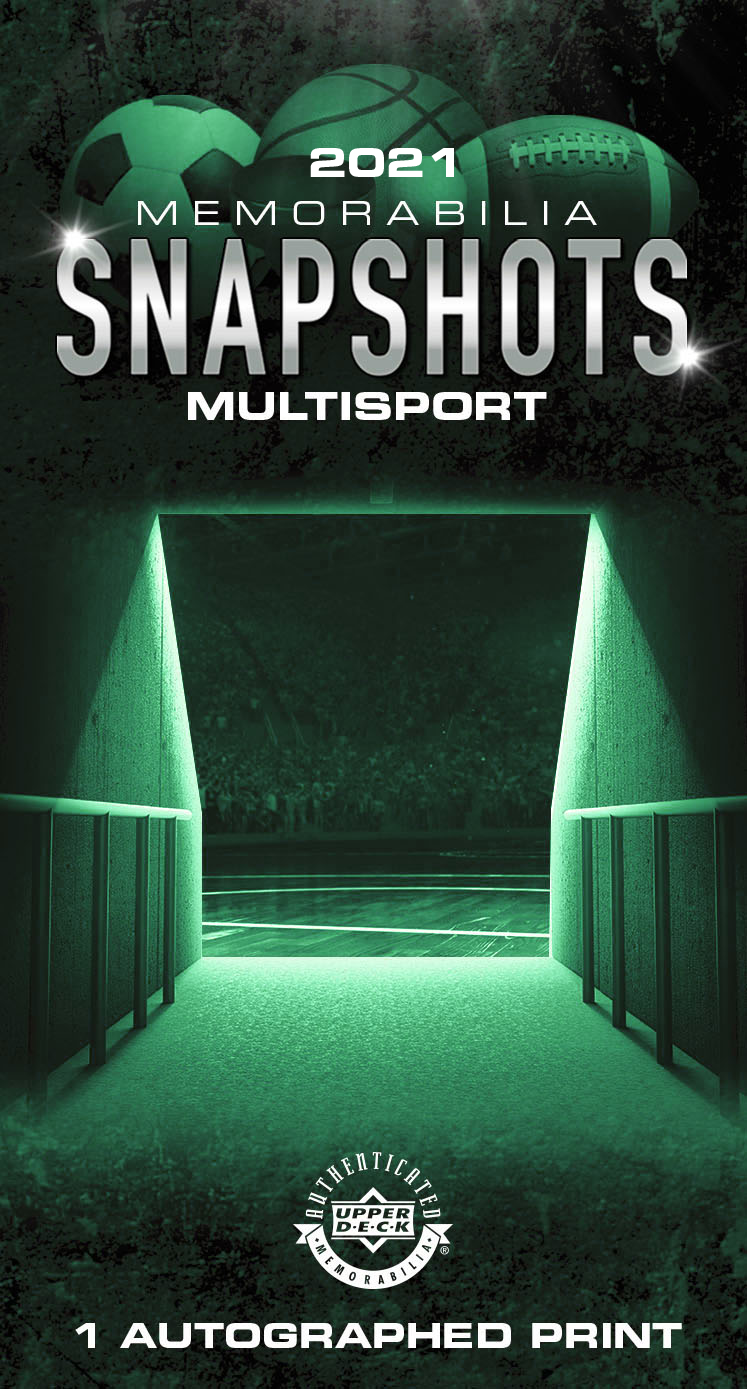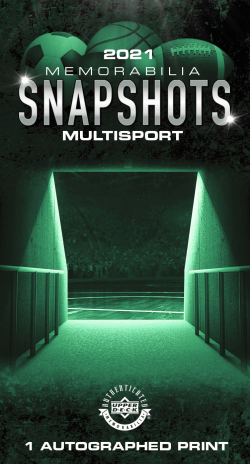 2021 Snapshots Multisport
CASE (10 Prints)$7,499.90
CASE (10 Prints)$7,499.90
Quantity
BOX
Find 1 UDA autographed print per box!
CASE
Look for autographs of Upper Deck Authenticated spokespeople in each case!
Upper Deck Authenticated is proud to offer 2021 Snapshots Multisport, available exclusively on Upper Deck e-Pack! Every box contains one (1) UDA autographed print. Find autographs from some of sports' current stars and all-time greats, including Michael Jordan, LeBron James, Wayne Gretzky, Tiger Woods, and more. Open a box today and add a treasured piece of memorabilia to your collection!