SP Authentic Golf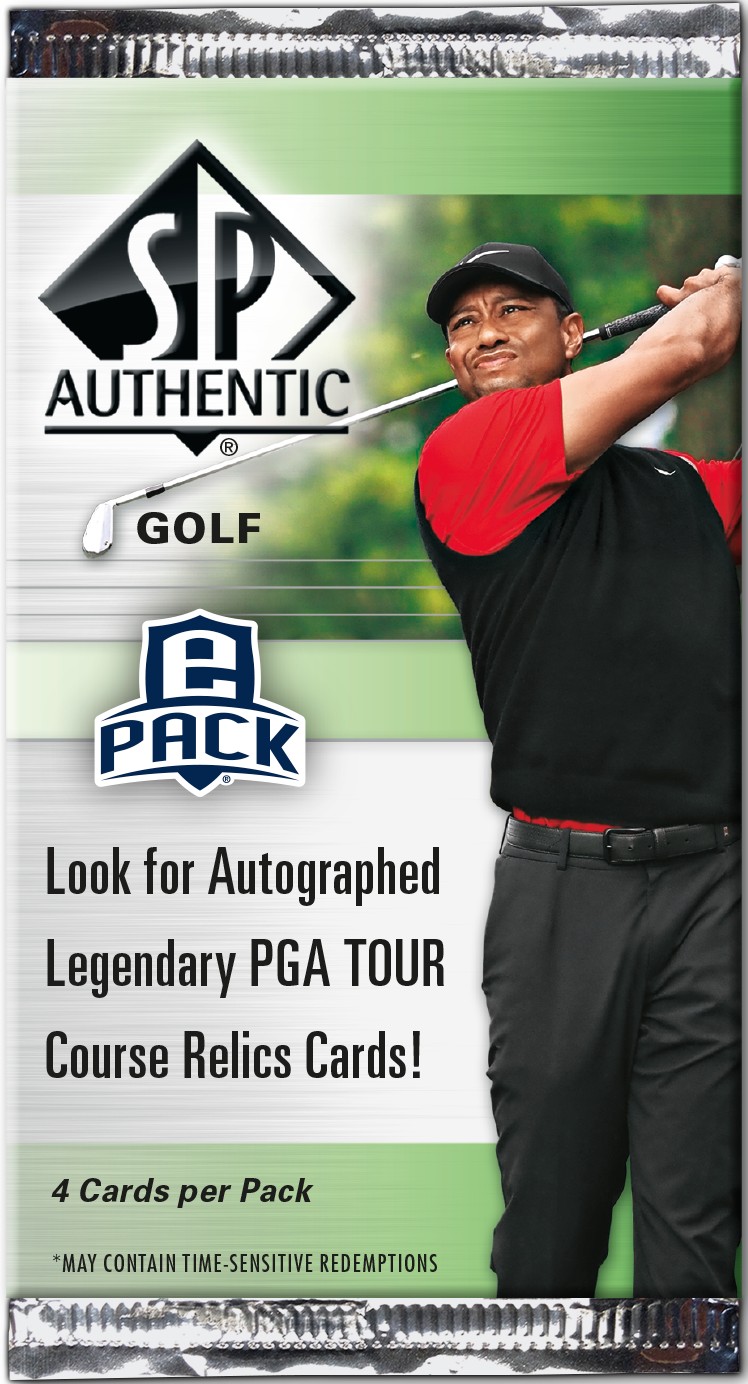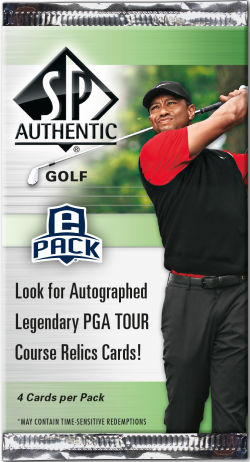 SP Authentic Golf
Quantity
PACK
Collect all 20 Base Set - Authentic Moments!
BOX
Pick up 2 Autographs and at least 1 Spectrum FX card per box, on average
CASE
Look for rare Immortal Ink Auto cards featuring premier golfers
PGA Tour collectors rejoice - SP Authentic Golf has arrived on e-Pack featuring a 50-card digital Base Set that highlights up-and-coming and star golfers alike. Complementing the Base Set are subsets such as hard-signed Authentic Rookie Signatures – Tier 1 (#'d to 799) & Tier 2 (#'d to 299), Authentic Moments, and Authentic Moments Multi-Player cards. There is no shortage of premium content in SP Authentic Golf, with hard-signed autograph inserts such as Immortal Ink, Marks of Distinction, Sign of the Times, and Sign of the Times Rookies. Hard-signed Exquisite Collection Auto & Swatch cards showcase rookies and veterans throughout the sport. Complete your collection of Legendary PGA Tour Course Relic cards with the final players featured. Continued from SP Game Used and Artifacts, they feature course-used sand from TPC Sawgrass. Take a swing and make an authentic addition to your collection with SP Authentic Golf today!